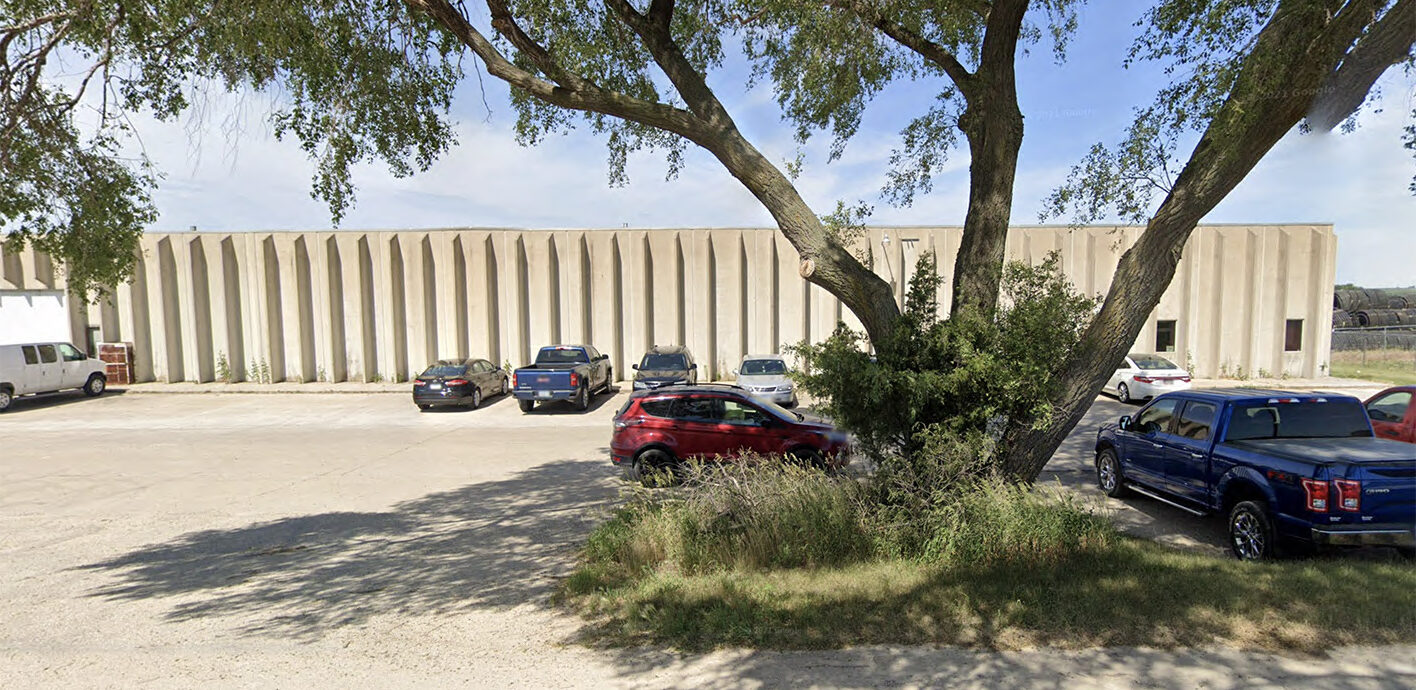 Why work at Hawkeye Metal Spinning?
Hawkeye Metal Spinning is currently looking for dedicated individuals to join our team. Every single Hawkeye Metal Spinning employee moves our company forward so if you're looking to join a company where you can make a difference, we'd love to hear from you. Select one of the options below to join our manufacturing team today!
OPTION 1: Fill out the online form by clicking the button to the left.
Complete all fields in the application form and submit online.
OPTION 2: Fill out offline, deliver in-person, send postal mail or email