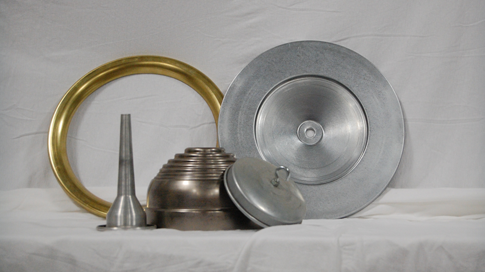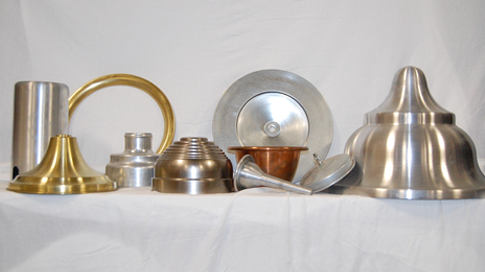 Slide Background
EIMCo Holding, LLC is a solution-oriented advanced manufacturing platform, and the parent company of East Iowa Machining Company, JBT Machining, and Hawkeye Metal Spinning. Together, we provide a full suite of manufacturing solutions to our customers from short-run prototyping to high-volume production utilizing our vast capabilities and manufacturing expertise to meet your component product and assembly needs.
Giving Our Customers What They Need
Hawkeye Metal Spinning (HMS), located in Jesup, Iowa, is a leading metal spinning company supplying custom spun and stamped metal products. Since 1972, HMS has built its reputation on being a customer-first, dependable metal spinning operation, delivering the highest quality metal spun parts at a great value. HMS has the capability to provide custom solutions to meet their customers' every need.
HMS's highly skilled team of experts will work with you to recommend the best metal forming process for your custom and production products. The HMS team has earned its reputation as an industry leader by providing cost effective solutions, superior quality and delivery that frequently exceed its customers' expectations. As an innovator in the metal spinning industry, HMS can offer creative solutions to spin your parts across many industries including air filtration, lighting, trailer manufacturing, industrial, and many more.
Raving reviews from our customers.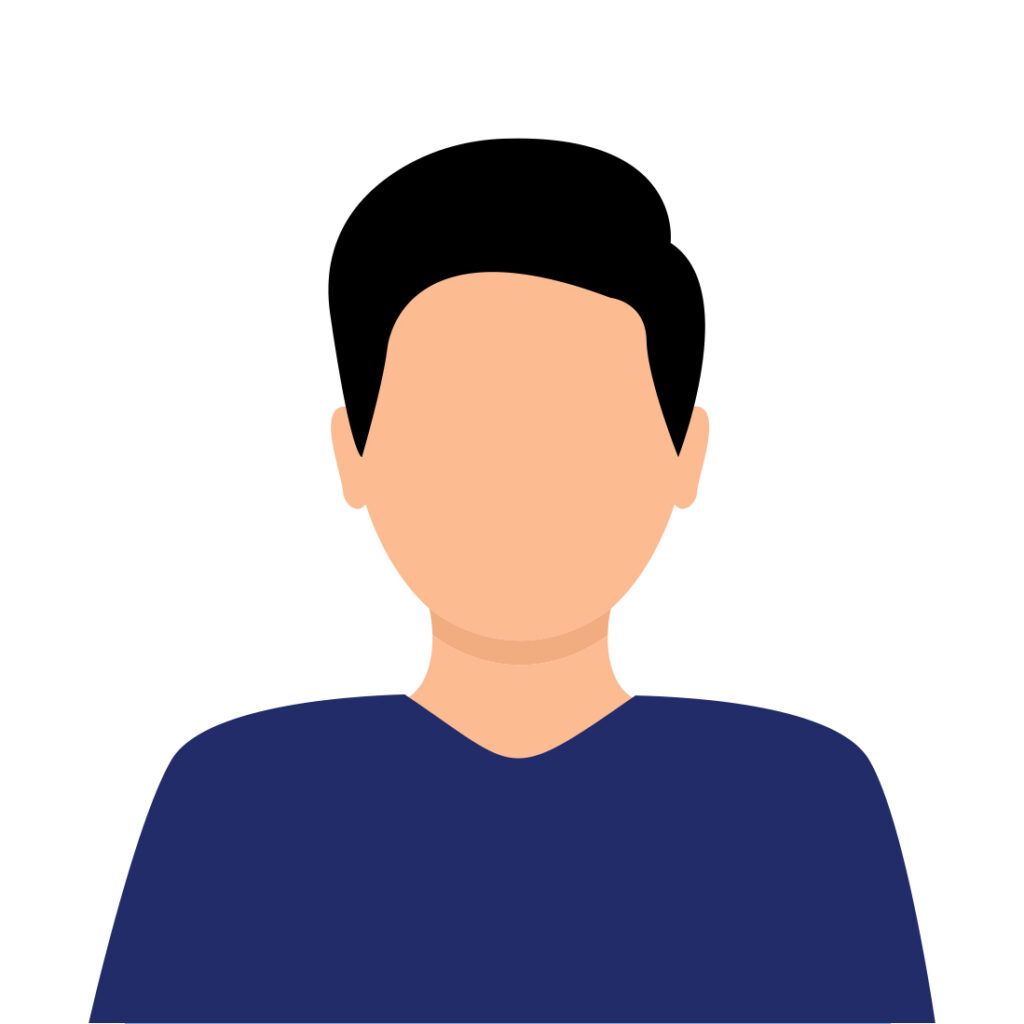 "Hawkeye Metal Spinning is a key partner in our continued success winning business with the 20+ OEM's we serve. In 2016 we consumed more than 7,600 spun parts from Hawkeye with 98.9% of orders on time. Hawkeye is competitively priced, responsive to change, innovative problem solvers, reliable and accountable."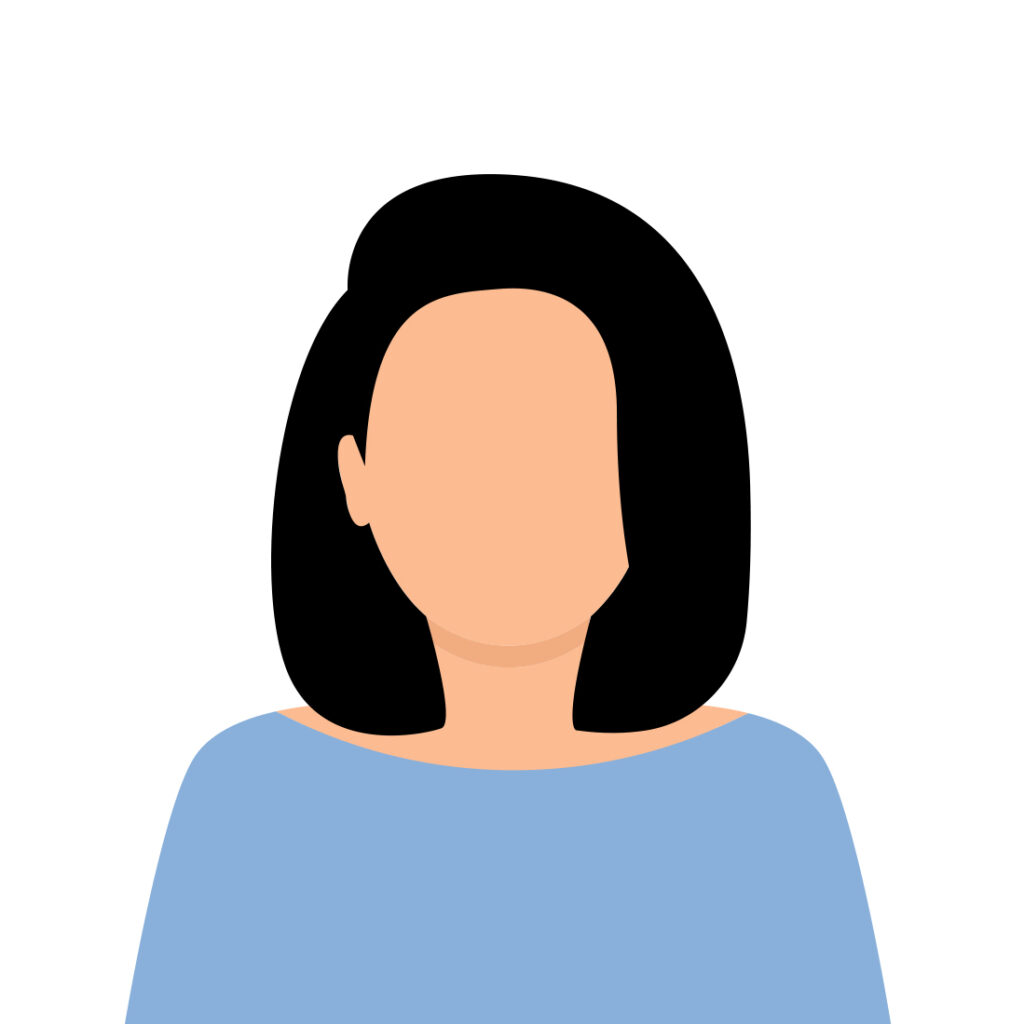 "The quality and service Hawkeye Metal Spinning provides is superb. Their willingness to help in urgent circumstances is first rate. I highly recommend Hawkeye Metal Spinning."